About Pag Holidays
'Pag' means Footprints in Hindi and 'Pagholidays' is all about your footprint count and with us you will make your every footprint count better. They are the memories, impressions, or images left behind the place, person, etc. Some footprints are still unexplained with several favorite stories; we can also make a historic story with footprints.
'Pagholidays' give you the best life and unforgettable movement for the future .It is all about quality time with your loved ones. Memories are all about collecting the movement where you are, and 'pagholidays 'make sure to collect your best movements to make it yours best memories.
We are inspired by Hindu mythology story which is Vamana, fifth of the 10 incarnations (avatars) of the Hindu god Vishnu.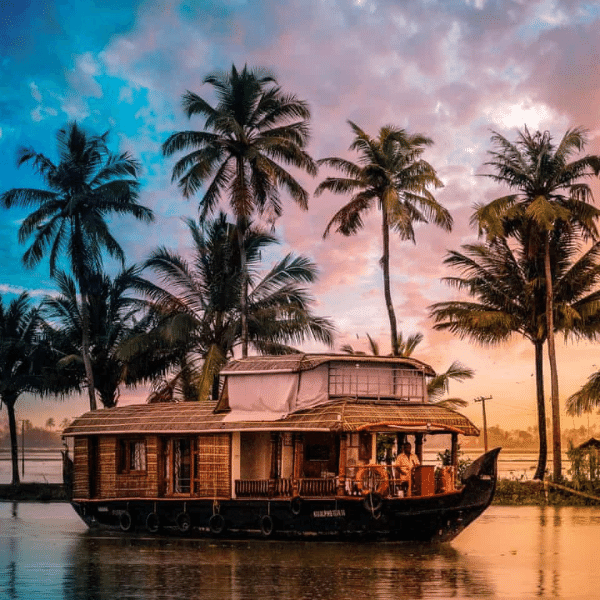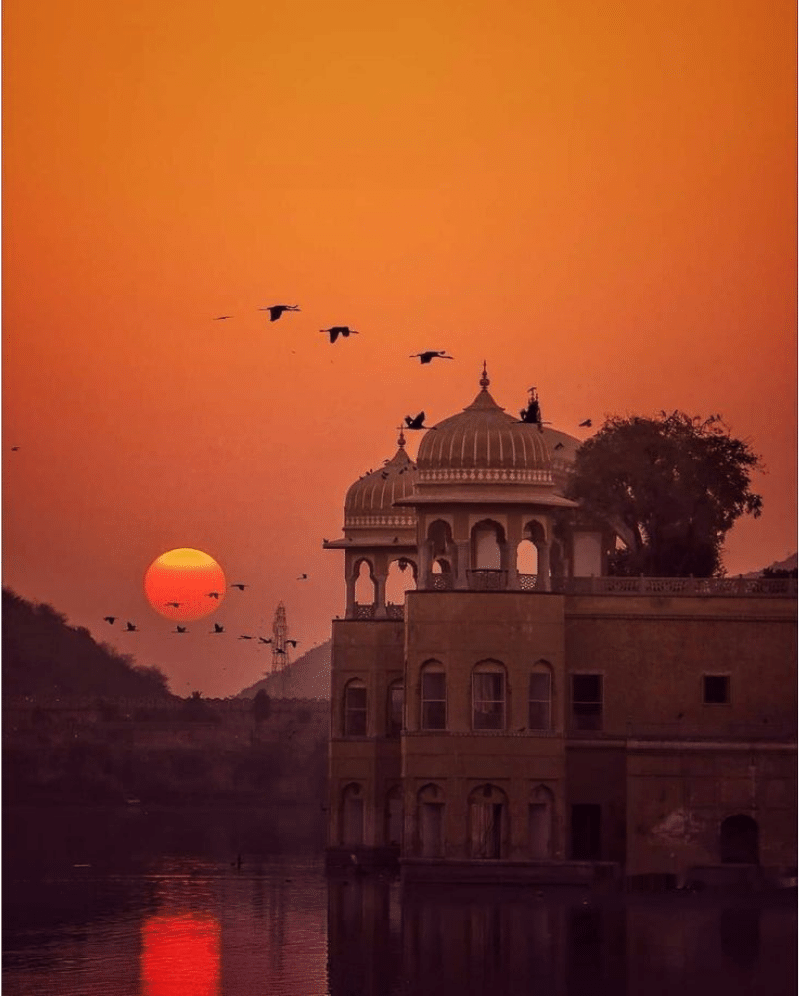 In the Rigveda, Vishnu took three strides (PAG "पग" in hindi), with which he measured out the three worlds: earth, heaven, and the space between them. In later mythology, the dwarf Vamana made his appearance when the demon king Bali ruled the entire universe and the gods had lost their power. One day Vamana visited the court of Bali and begged of him as much land as he could step over in three places. The king laughingly granted the request. Assuming a gigantic form, Vamana with one step covered the whole earth, and with the second step the midworld between earth and heaven. As there was nowhere left to go, the demon king lowered his head and suggested Vamana place his foot on it for the promised third step. Vamana was pleased, and with the pressure of his foot sent Bali down below to rule the netherworld. Vishnu in this form is often identified as Trivikrama ("God of the Three Strides").
Domestic Tour And Travel
We provide best domestic tour and travel services. And make your journey fun and enjoyble for you. We provide flight, hotel and travel services domastically.
International Tour And Travel
Our international services includes flight and hotel booking. We provides many different international tour and travel services and pakages. For more information contact us.

All of the services were excellent. Pag Holidays Travels was incredibly accommodating and handled all of the itinerary items expertly. Both private and public taxi services were absolutely safe. The accommodations and all the recommended locations were excellent. I would advise all travellers to choose Pag Holiday as their primary travel agency.
We appreciate Pag Holidays Travels' wonderful platform for connecting us with the ideal partners as we prepare to take our family on our first-ever journey to Leh Ladakh. The communication and arrangements were wonderful!
Get A Free Online Quote In Under 24 Hours