Popular In India
India is a home to the finest architectural heritage, serene ghats, spectacular landscapes and largest tiger reserve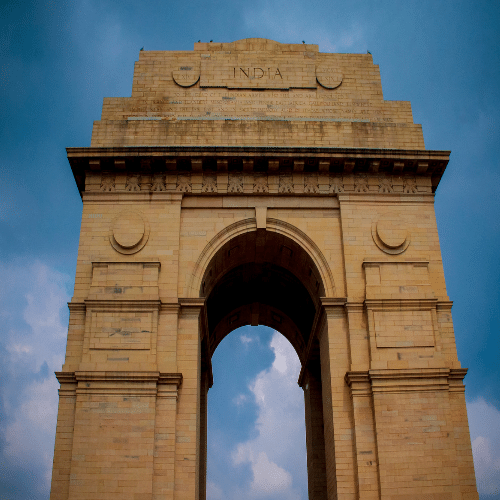 Delhi
The endlessly fascinating capital of the country, Delhi, acts as a magnet, attracting people worldwide. The city displays the perfect blend of old-world charm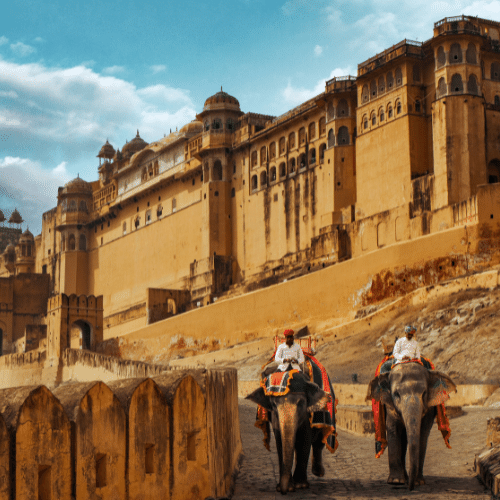 Jaipur
The city of palaces and forts, interspersed with historical monuments and gardens that testify the grandeur of the Rajput kings.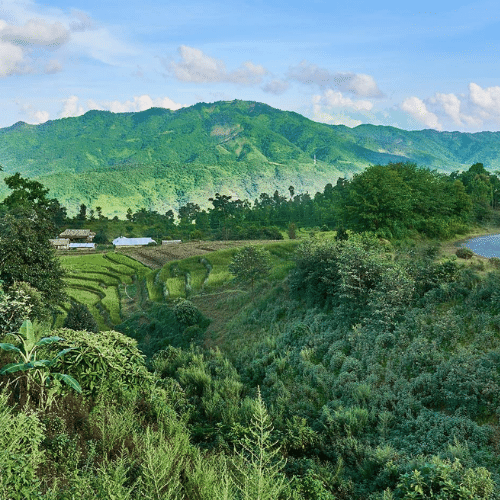 Manipur
It's Full of greenery and some best places to visit in Manipur: · Singda Dam · Shri Govindajee Temple · Loktak Lake · Kangla Fort · Imphal Valley · Shirui Kashung · Santhi
Himachal Pradesh
Home to scenic mountain towns, Himachal Pradesh is a multi-cultural, multi-religious and multilingual state that is located in the Eastern Himalayas .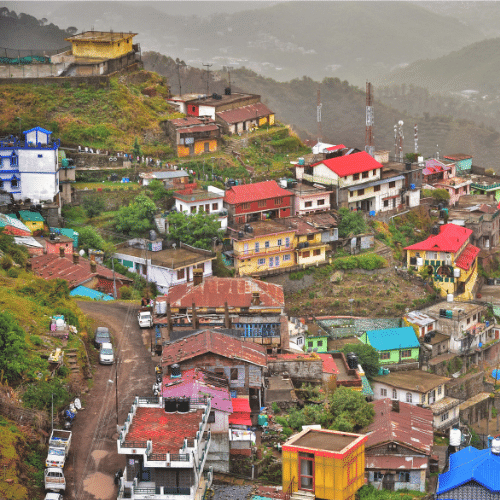 Andhra Pradesh
This state has more to offer with every passing border and you get to witness the cultural aspects beautifully unfolding before you.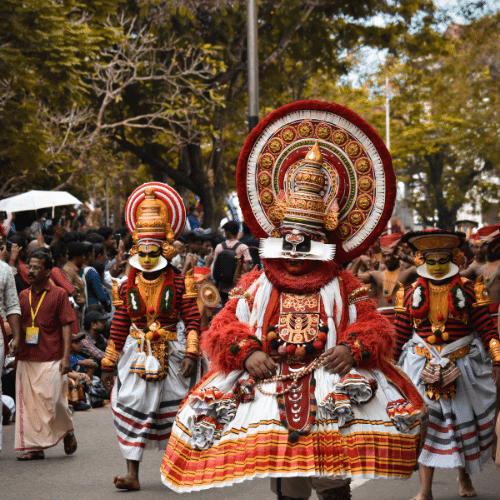 Kerala
 Kerala, also known as the 'God's own country', is a beautiful place in the south of India. Kerala is the twenty-third largest state in India.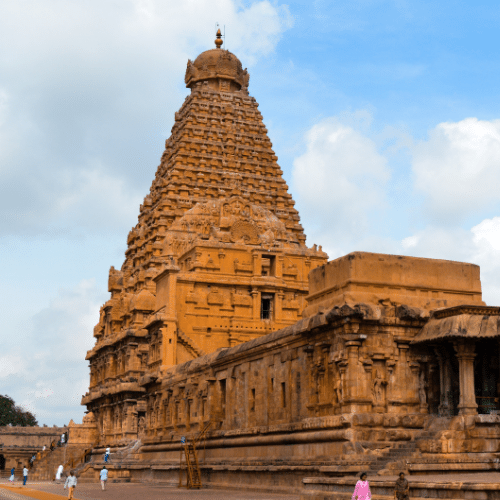 Tamil Nadu
 Rich heritage passed down over the years Like temples, beaches, wildlife, rivers, and culture – the state has it all.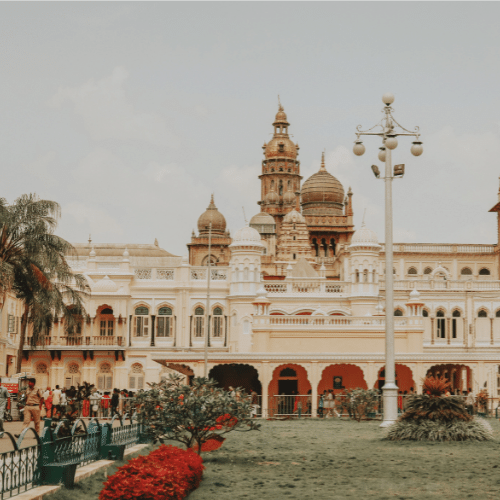 Karnataka
Wildlife, adventures, festivals, and temples – Karnataka has a lot to flaunt. We offer the widest range of customizable Karnataka tours.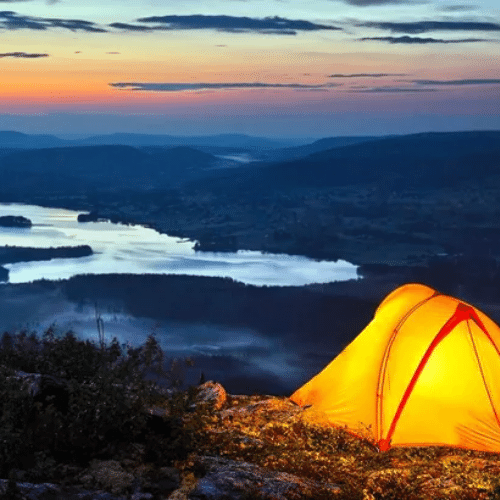 Nagaland
The beauty Of Nagaland is Dimapur, Kohima, Mokokchung, Mon, Wokha, Dzukou Valley, and Tuophema.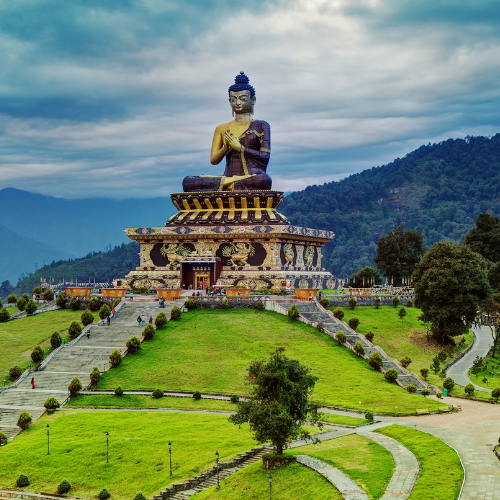 Sikkim
Sikkim is one of the most famous tourist destinations in North East India. Its marvelous landscape is dotted with high-altitude lakes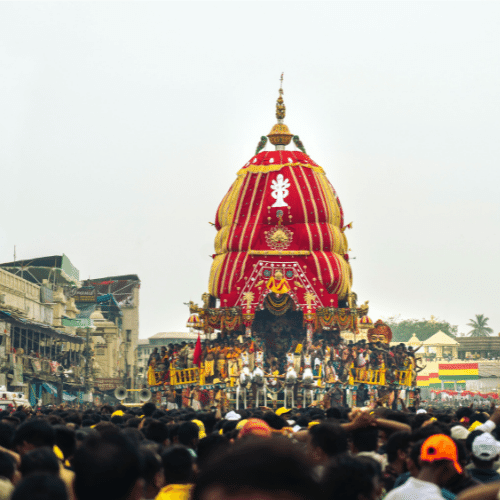 Orissa
It is known for its rich culture and history, Orissa is a destined spot for travelers' Also points of interest of Puri beach, Udayagiri.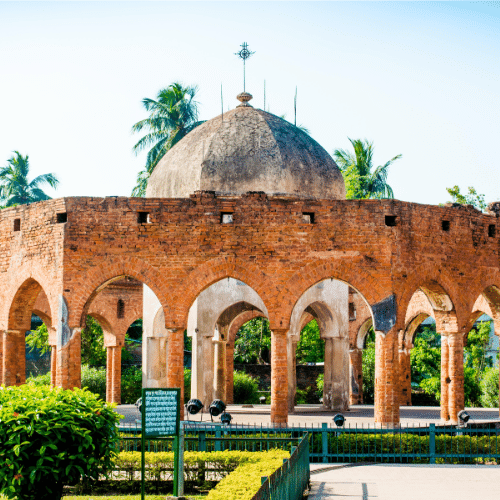 West Bengal
The state in eastern India boasts of mountains, wildlife, coastal beaches, and simple rural beauty. It is rich in beauty.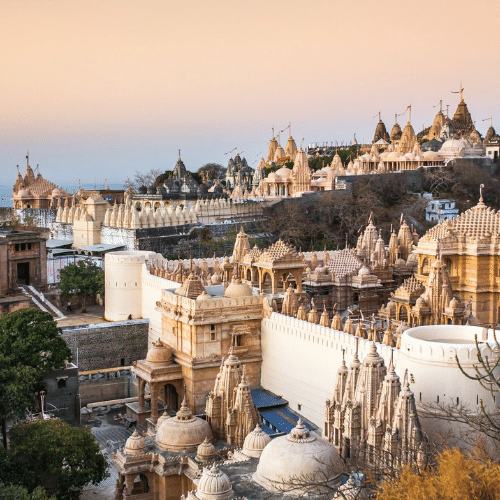 Gujarat
 Gujarat, a state on the western coast of India lies on the Kathiawar peninsula. Gujarat is the fifth largest state of India by area and is ninth larger .
Udaipur
Popularly known as the City of Lakes, serene Udaipur is the crowning jewel of royal Rajasthan. With  lakes visible from almost every rooftop.
Goa
The pocket-sized paradise of Goa is a traveller's dream. Sun, sea, sand, spices, spirituality and seafood, along with a balmy weather. 
Mumbai
 "City of Dreams", the cosmopolitan city is a perfect blend of modern lifestyle. It is also called the commercial center of India
Celebrate With Us
As you travel through the country, be a part of our festivals and feasts
Rath Yatra
Touted as the world's largest chariot (a chariot is called rath in Hindi) , In the temple town of Puri marks the annual procession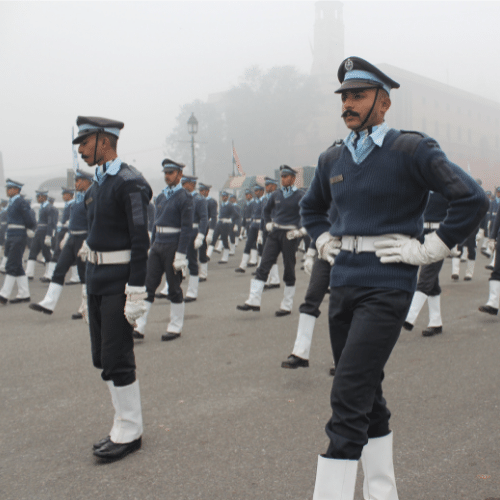 Independence Day
On August 15, every year, India celebrates its Independence Day, which marks the event when it attained freedom from the British rule.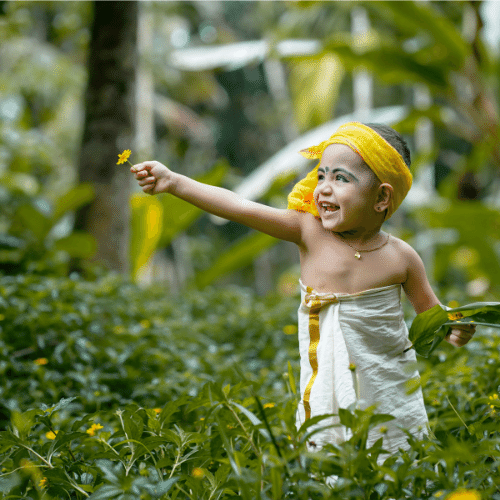 Onam
Celebrated all over the state of Kerala, Onam is the most popular festival of Malayalis.  Onam starts on Atham day and lasts till Thiru Onam.
Get A Free Online Quote In Under 24 Hours